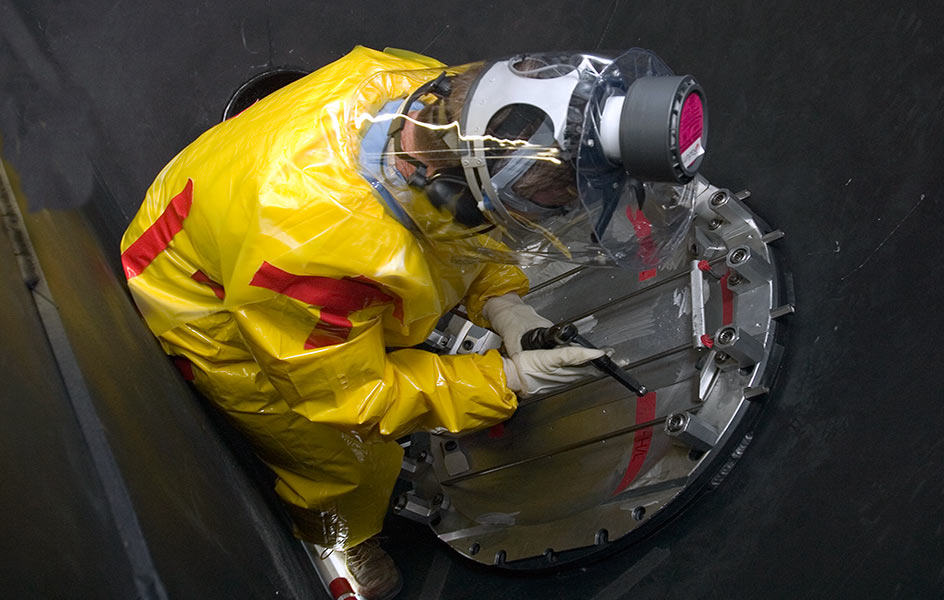 Steam Generator Nozzle Dam Services
Radium Incorporated offers industry leading steam generator nozzle dam services. From consulting services to turnkey operations, Radium's personnel have decades of experience with Busitech (Rust / Brand) Scientech (NES), Westinghouse, Integrated Technologies Inc. (ITI), and Combustion Engineering Nozzle Dam Systems.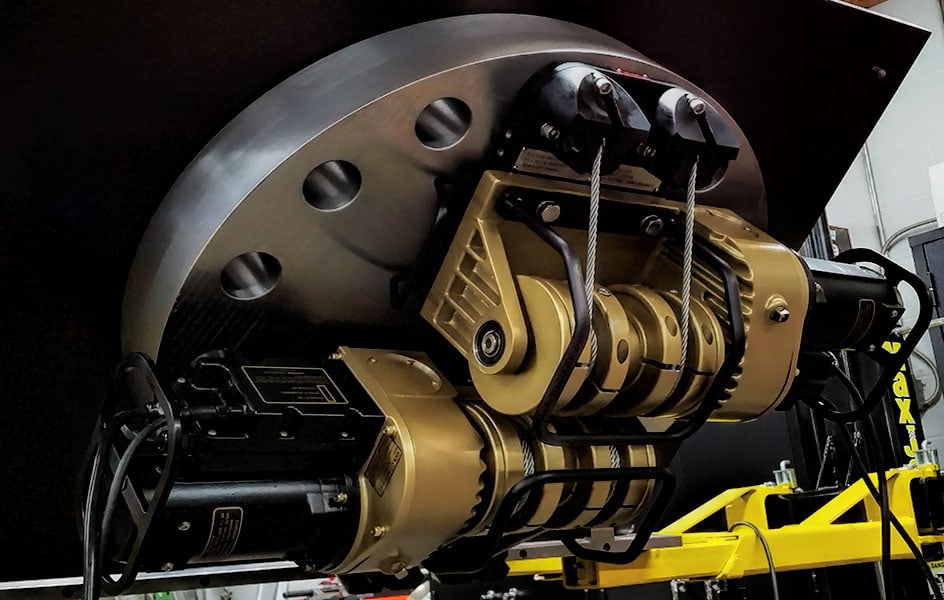 Steam Generator Equipment
Successful and demonstrated Steam Generator solutions designed from years of experience in servicing them. From our quick installation Lightning Bolts to our primary manway handling equipment, our equipment and methodology has shown to save personnel exposure and critical path time.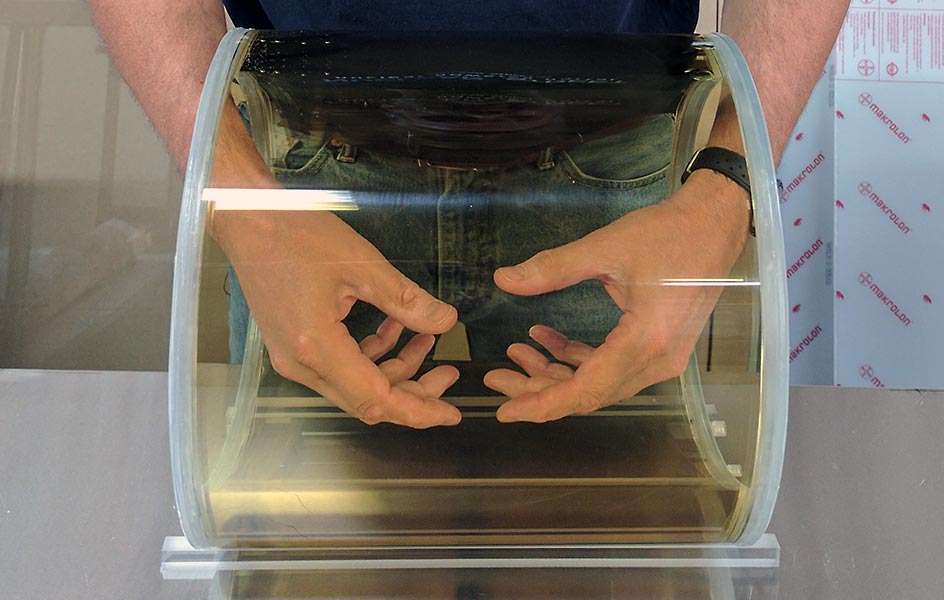 ClearView Radiation Shielding™
ClearView Radiation Shielding is not just a great alternative for Lead, Lead glass, Lead acrylic sheets, and other radiation shielding products but for all types of shielding that you never thought was possible through a transparent shield. Endless radiation protection possibilities that help make radiation environments more worker friendly.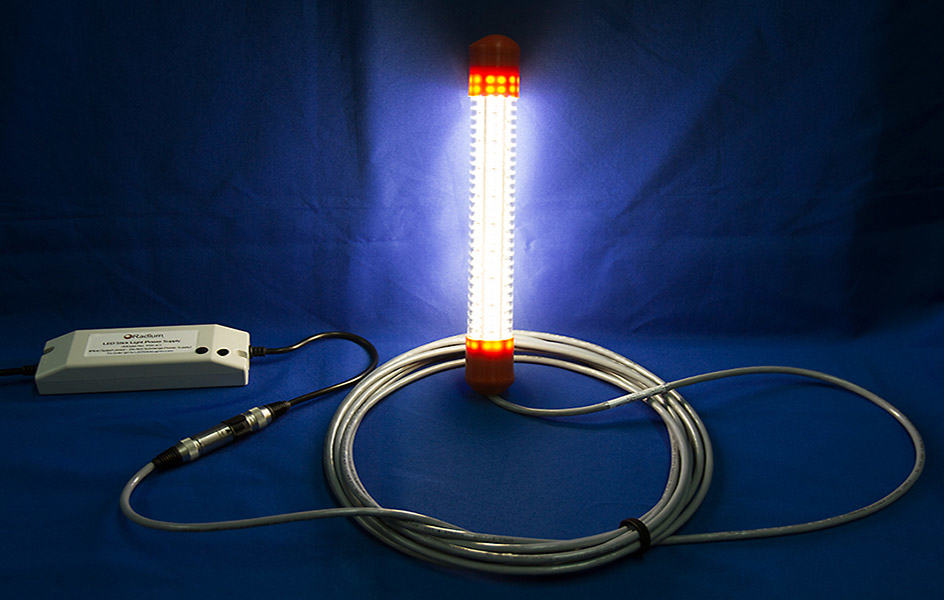 LED Stick Lights
The Ultimate Work light for the toughest tasks. Our patented design is waterproof, virtually unbreakable, and multiple times brighter than any other trouble light on the market.
We work closely with our customers to develop rapid innovative solutions to challenges they face.  Our products are developed by listening to the customer's desired goals and utilizing Radium's personnel's decades of experience to develop a solution to exceed those goals. All of the product solutions developed by Radium use this methodology resulting in benchmark innovative products. Contact us today and let us help solve your challenges.
Radium is a small company that thinks BIG. We know time is money and a solution to your challenges needs to be developed quickly. Our development process is quick and efficient unlike other larger companies. Partner with a company that has proven results.
Radium prides itself as thinking out of the box. "What if" is our first question in approaching a new solution. These solutions have resulted in several patents granted and many more patents pending.
Radium is Delivering the Nuclear Promise
Minimizing outage critical path time

Minimizing personnel dose

Increasing quality of work

Reducing potential human performance errors

Improving task effeceincy