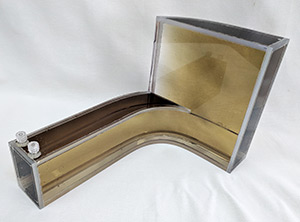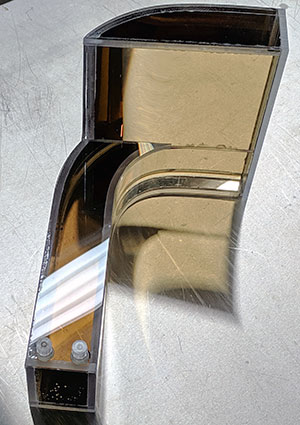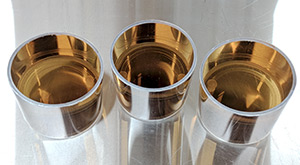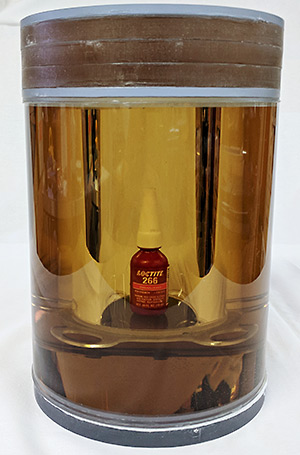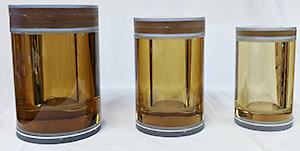 ClearView Radiation Shielding – Custom Shapes
ClearView RS is a superior alternative to lead glass or leaded acrylic because of the vastly better shielding capabilities and the infinite amount of different shaped containers we can design and manufacture. Containers can be designed from hard transparent plastics like polycarbonate or acrylic to soft plastics like poly bags made from several different materials.
Because ClearView is a liquid radiation shield, very large containers can be designed to hold it at one stage and in a second stage, be pumped to another container. The empty container can moved easily. This is not possible with leaded glass or acrylic.
Material Properties
DOT (US), IATA, IMDG certified non-hazardous and environmentally friendly.

NFPA, HMIS rating 0 (Fire, Physical Contact and Reactivity)

Does not create internal sources of radiation.

Non-toxic, non-abrasive to human contact.

Contents safe as per OSHA and EHS regulations